SOME OF THE INDUSTRIES WE WORK WITH
Ventra Technology offers video visibility solutions to fit a wide range of commercial needs.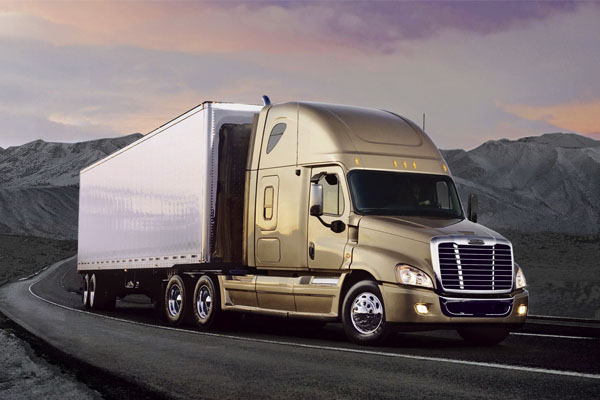 Ensuring driver and cargo visibility in transit as well as mitigate cargo related crime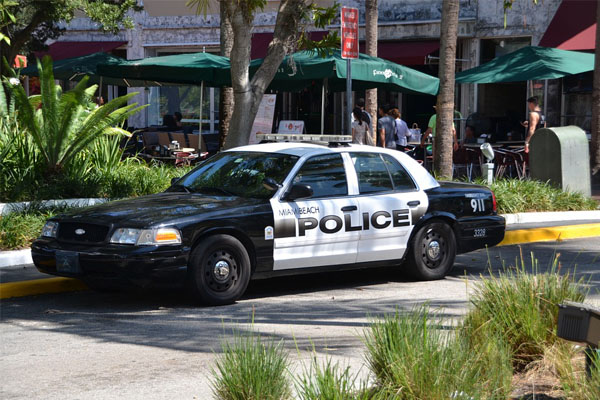 Critical video documentation for public safety agencies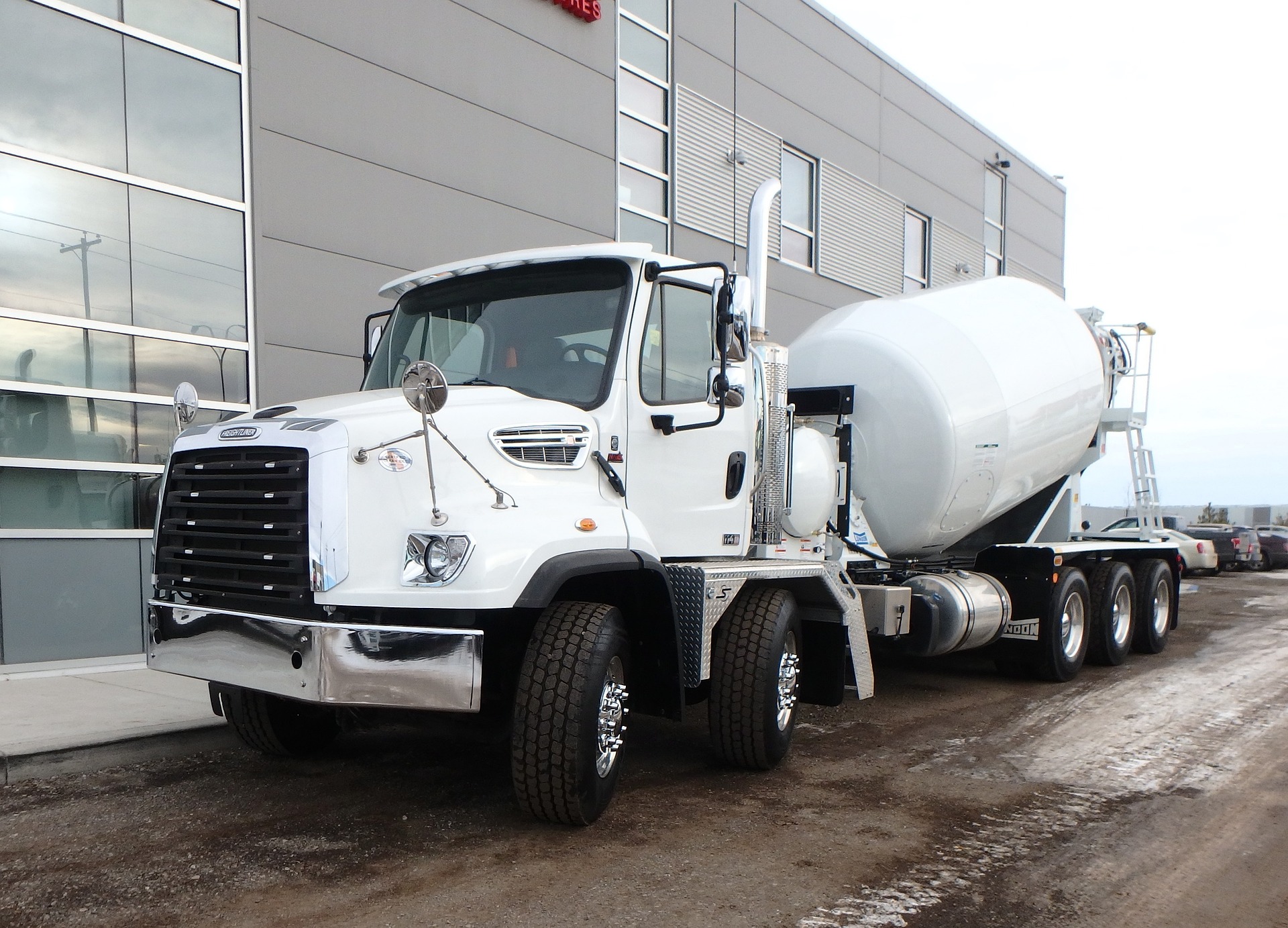 Minimize blind spots and increase driver awareness to reduce overall risks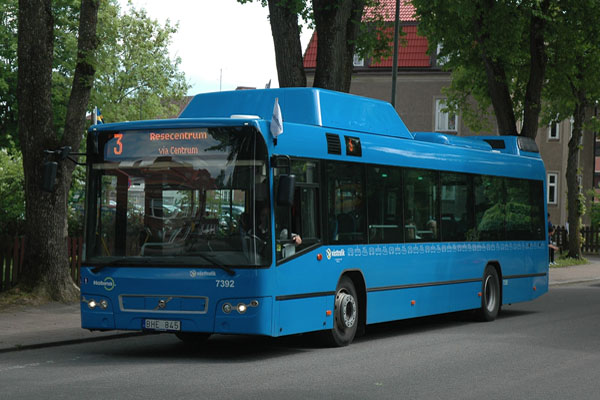 Video insight  on driver and passenger behavior to enhance overall safety and security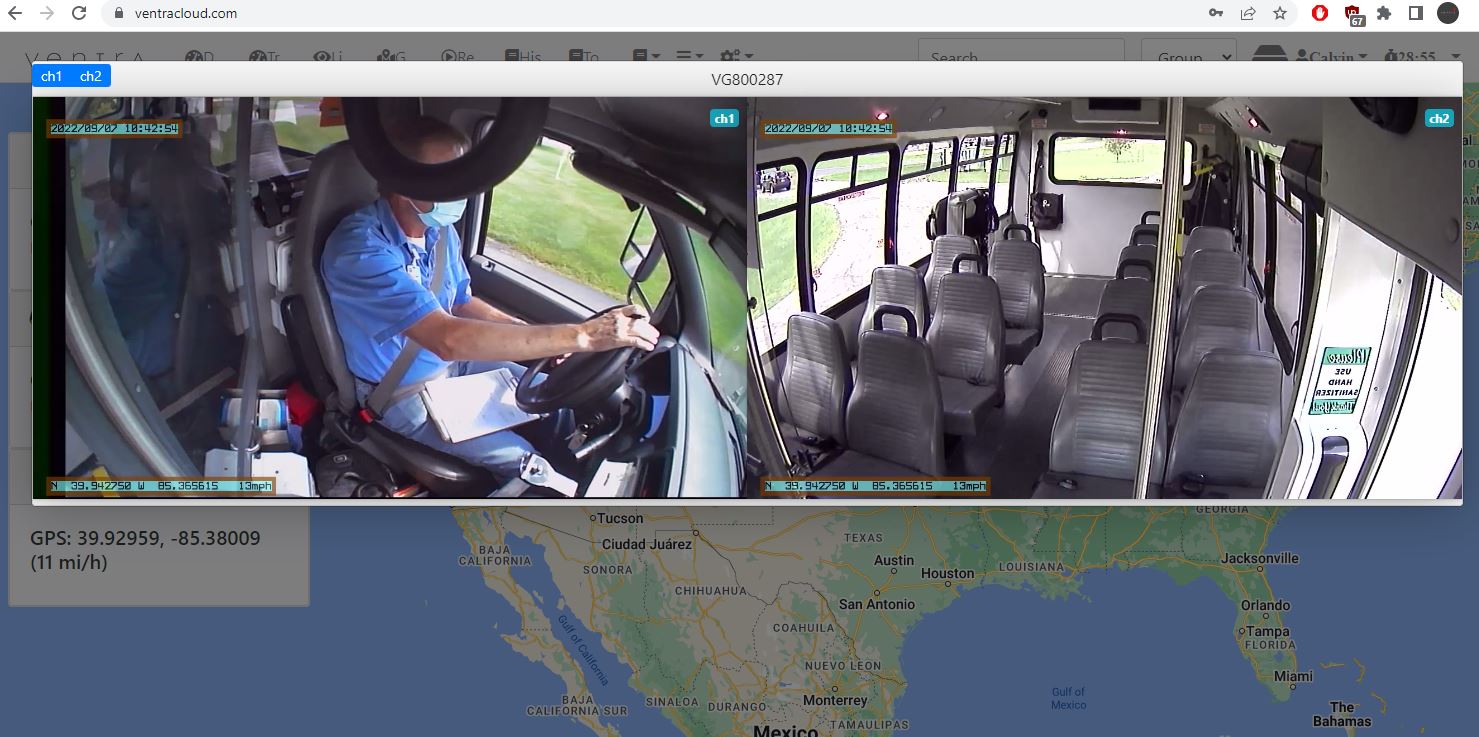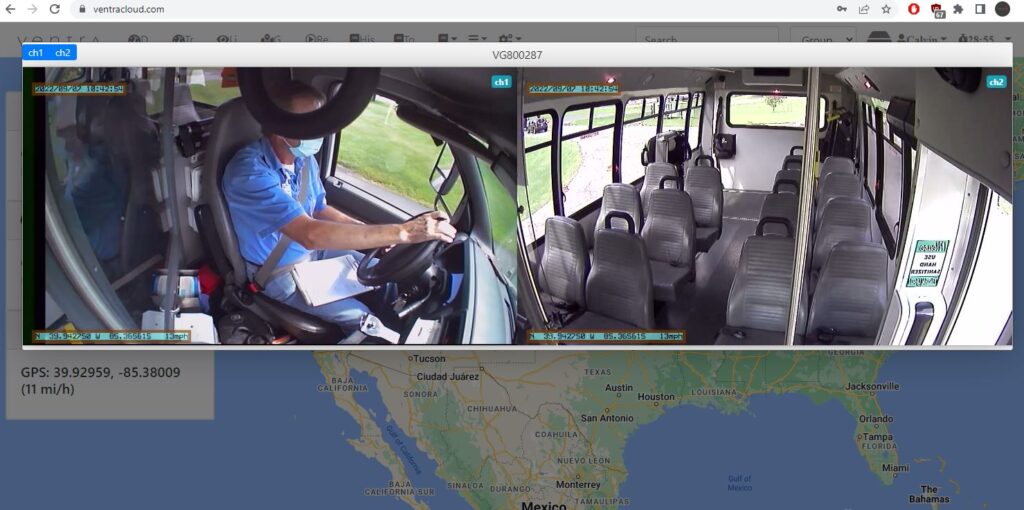 VentraCloud Video TeleMatics
Real-time video and GPS location visibility of vehicles and assets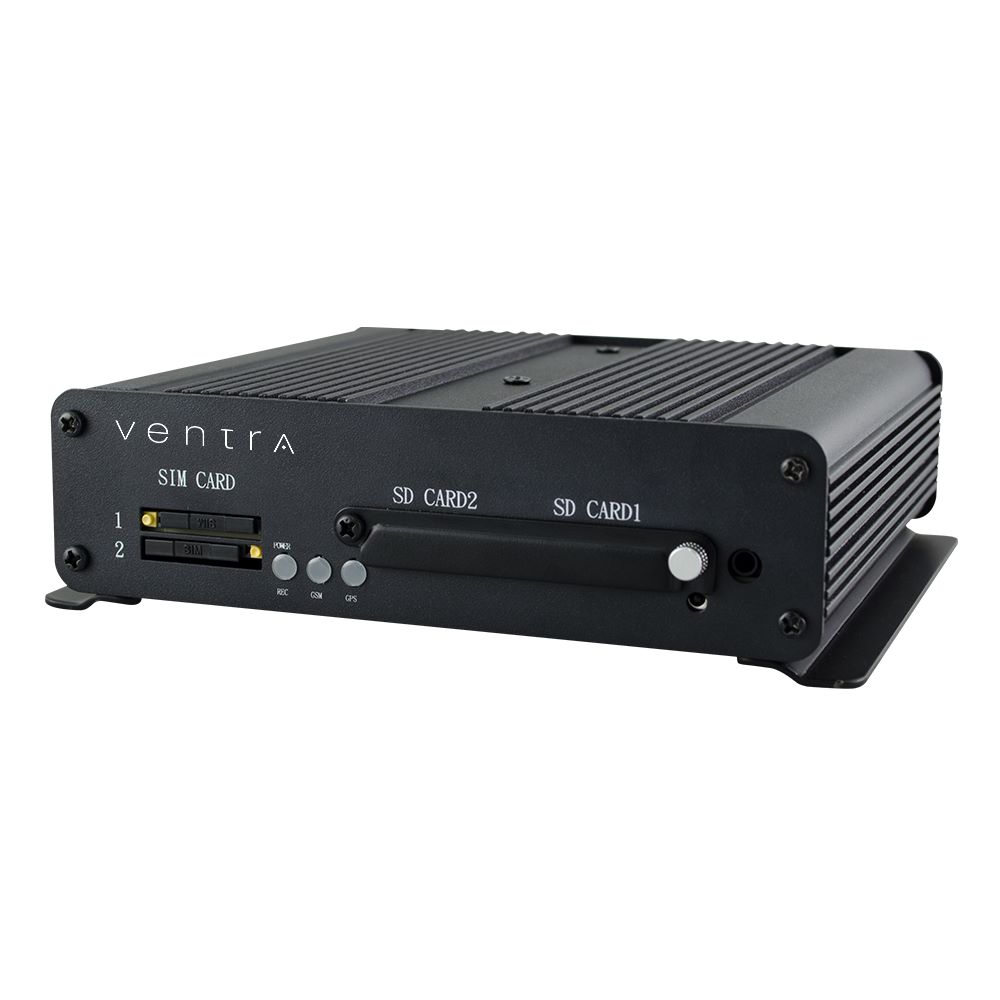 Ventra offers a suite of vehicle-based video event recorders for a diverse range of applications and industries. Our technology goes beyond video recording. Ventra provides analytics, reporting capability and easy to customize options to enhance visibility and operational efficiency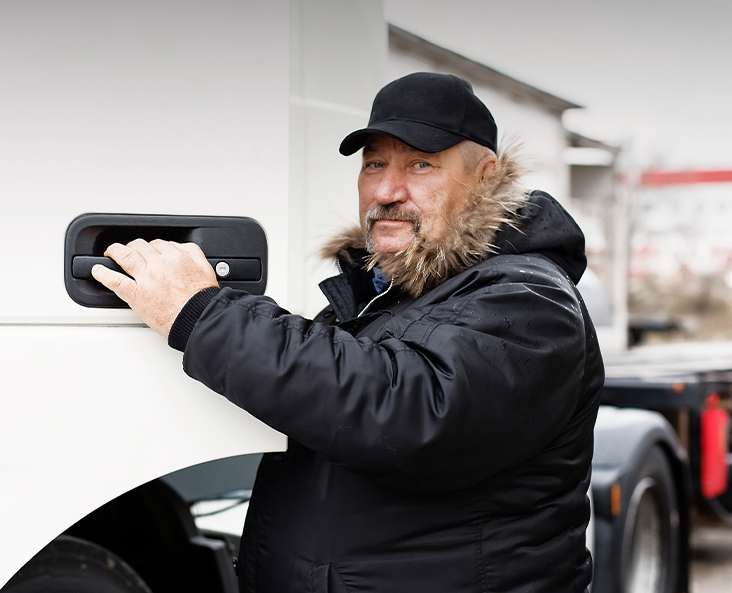 Cargo transportation is a critical component of the global economy, with billions of dollars' worth of goods being transported each day. 
As cargo thefts continue to increase and companies facing enormous challenges, one way to increase visibility and security is by utilizing technology to combat these crimes.
Ventra provides video solutions to enhance security and effectively manage risks.
Stay up-to-date on evrything Ventra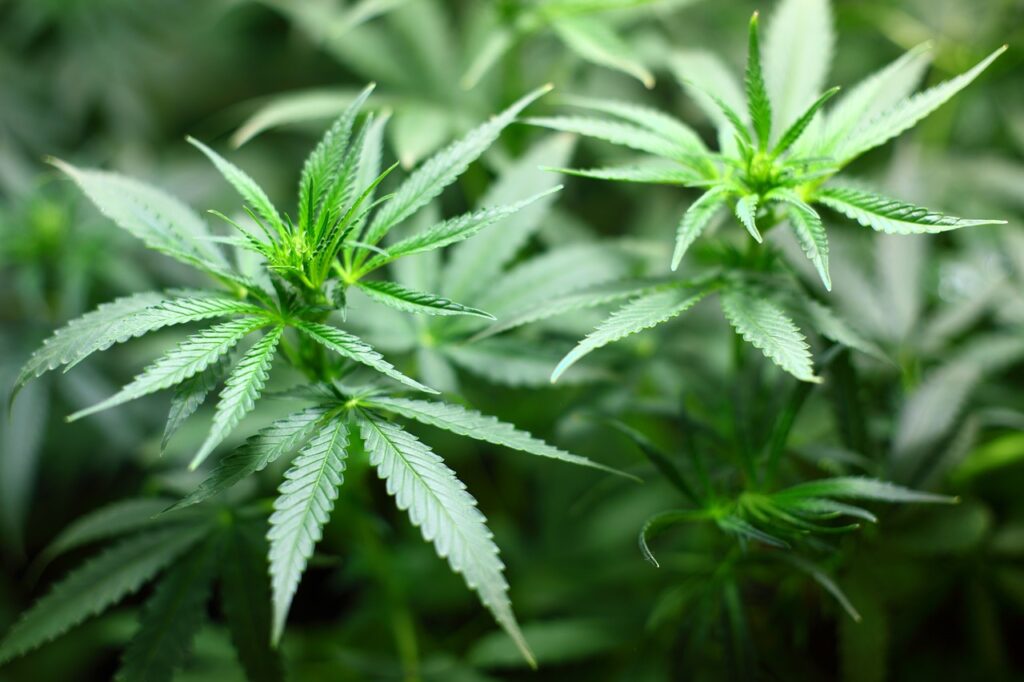 The cannabis industry is growing rapidly, and with it comes…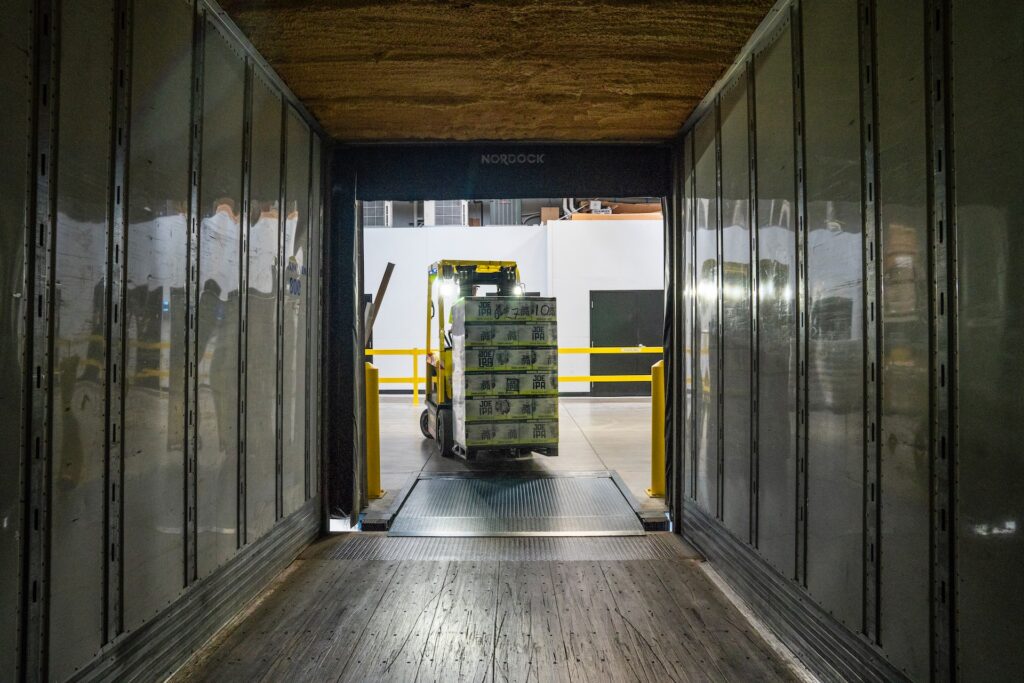 Cargo transportation is a critical component of the global economy,…
SUBSCRIBE TO OUR NEWSLETTER